Spring 2021 News

Rene
Last night, June 6, 9:50pm, Irene [Rene] Loney passed away peacefully at Langley Memorial Hospital.
For all of us who crossed her path at MAP, we will forever be touched by her love for the ball players, her "Mom" role [sometimes good, sometimes not as much] and her loyalty to our League.
She kept the park clean and us in line. Although she had not been around much in the past year, people always approached me and asked how she was doing. I can only think she is now cleaning up on high and ensuring everyone behaves properly.
God speed and God Rest Rene you will be remembered and missed.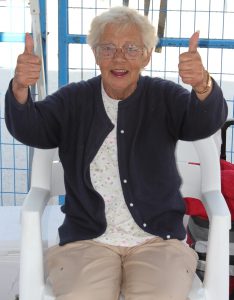 ---
By admin
Oct 25, 2019
News